COWORKING SPACE
Open working and meeting space equipped with two silence rooms and a room for debates. Coworking space is a place for free events like trainings, workshops, conferences and other events which help develop business in Katowice.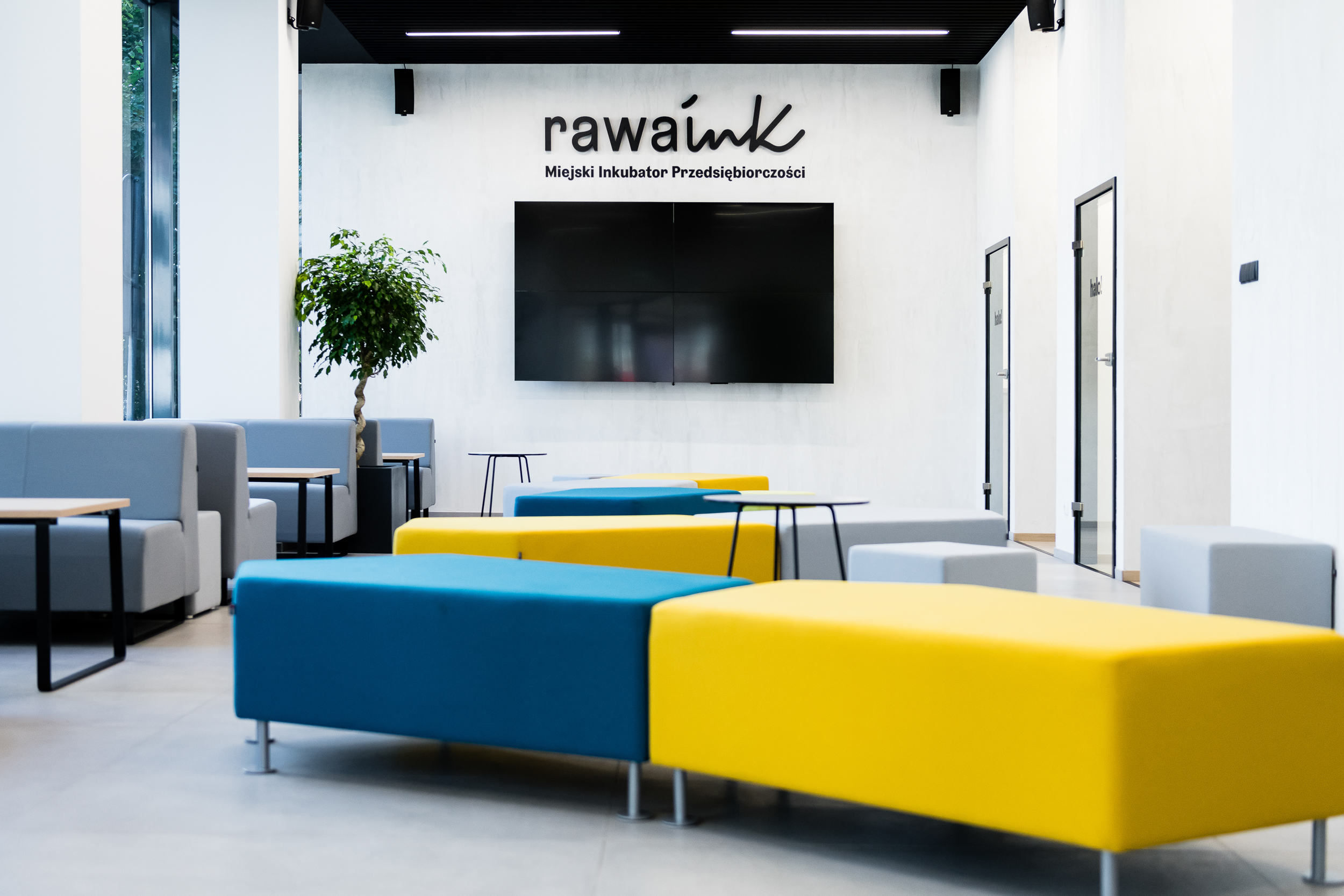 PRIVATE WORKING SPACE
This space is created to support start-up companies which do not want to bear high fixed costs for renting office space and which follow the rule of "an idea being born between heads". This zone is equipped with 16 'open space' desks for at least a  monthly rent.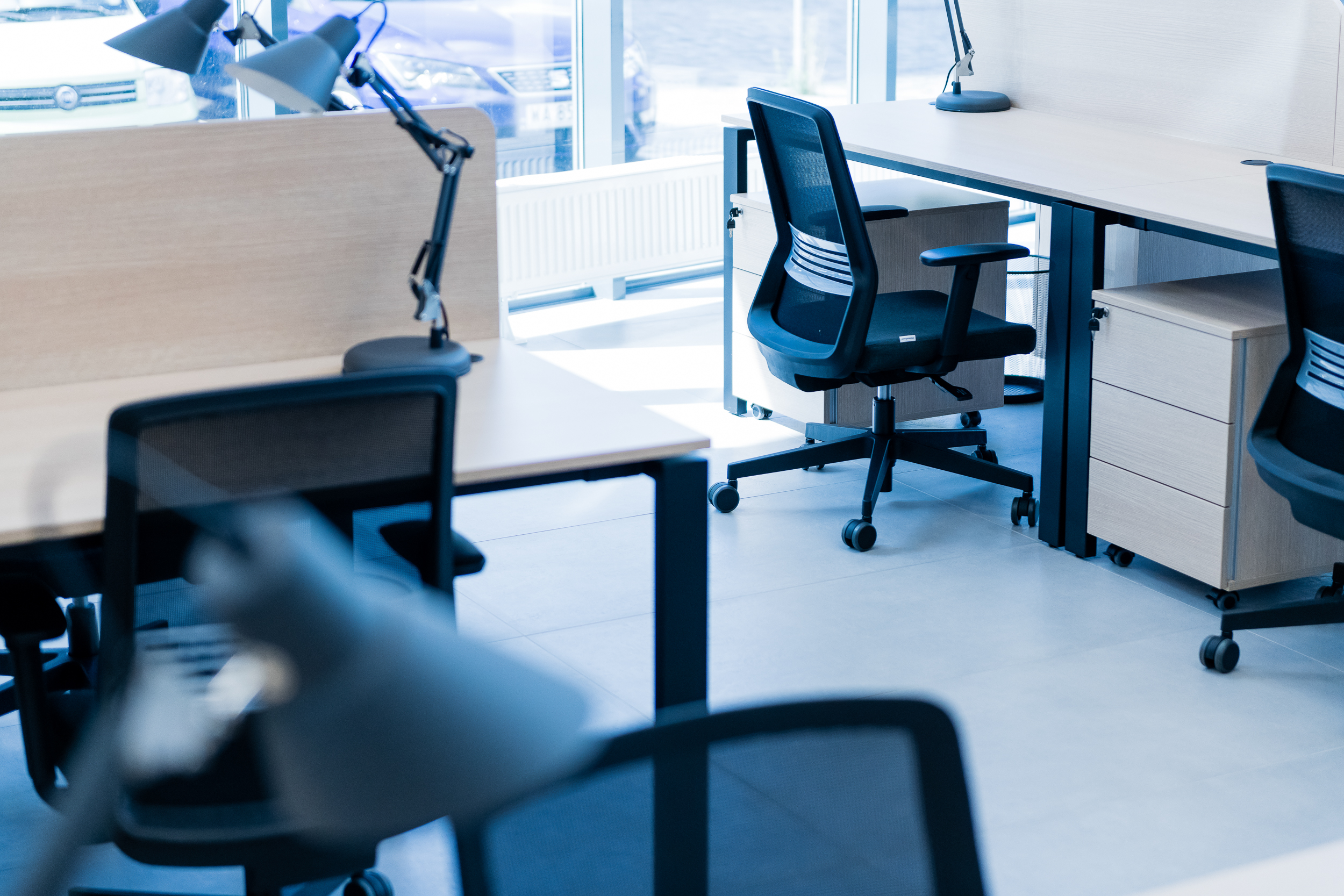 PRICE-LIST OF RENTING A DESK IN AN INDIVIDUAL WORKING SPACE
BUSINESS ZONE
The zone consists of 12 comfortable rooms for two people and one room for four people. Renters can also use networking zone which is a perfect place for meetings, networking or simply rest. The zone is reserved for the companies which have been operating for max. 3 years since their registration. Offices can be rented for at least 6 months.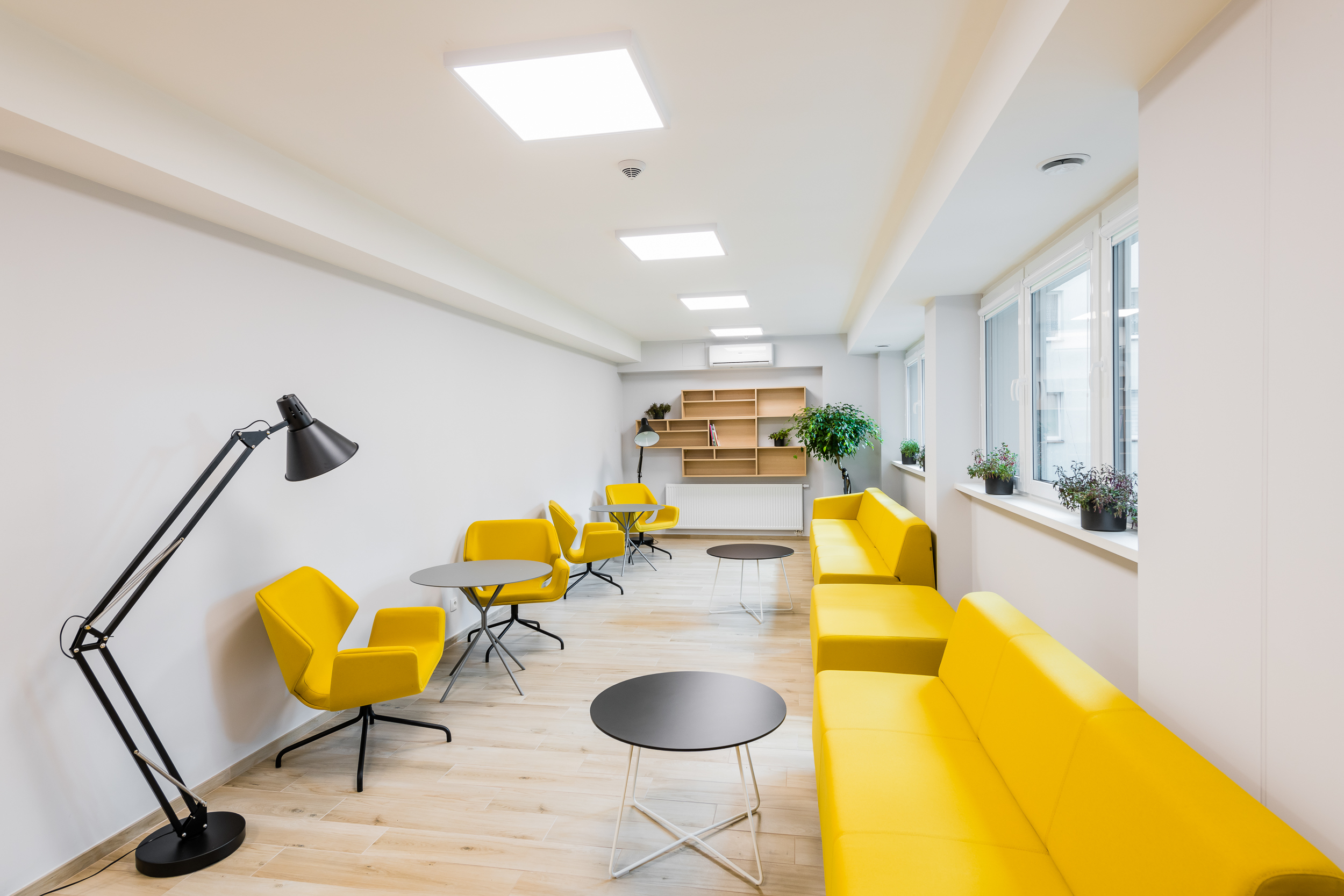 PRICE-LIST FOR RENTING AN OFFICE
What do you want to rent?
CONFERENCE ROOM
The practical conference room can accommodate 10 people. It is equipped with TV, whiteboards and an interactive flipchart.
If you are a renter, book the conference room in the user panel.
Reservation
FAB-LABS ZONE
This zone consists of three studios: project, design and tailoring. Fab-labs are equipped with computers with special software, an interactive flipchart, a whiteboard and sewing machines in the tailoring studio.
If you are a renter, book the conference room in the user panel.
Reservation